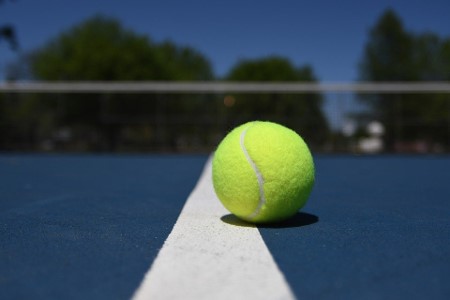 The Senior Activities Committee invites (and encourages!) all current and potential future senior Saturday traditional competition players to complete our survey regarding important proposed changes to next summer's competition.
It is vital that we get accurate opinions and ideas from our player base, so if you're interested in the future of this comp, please complete the short survey.
Results will be discussed at the upcoming Junior & Senior Conference on Thurs 7th July at the Old Mill Hahndorf. Contact your club for more info.
Jo Casey and the SAC